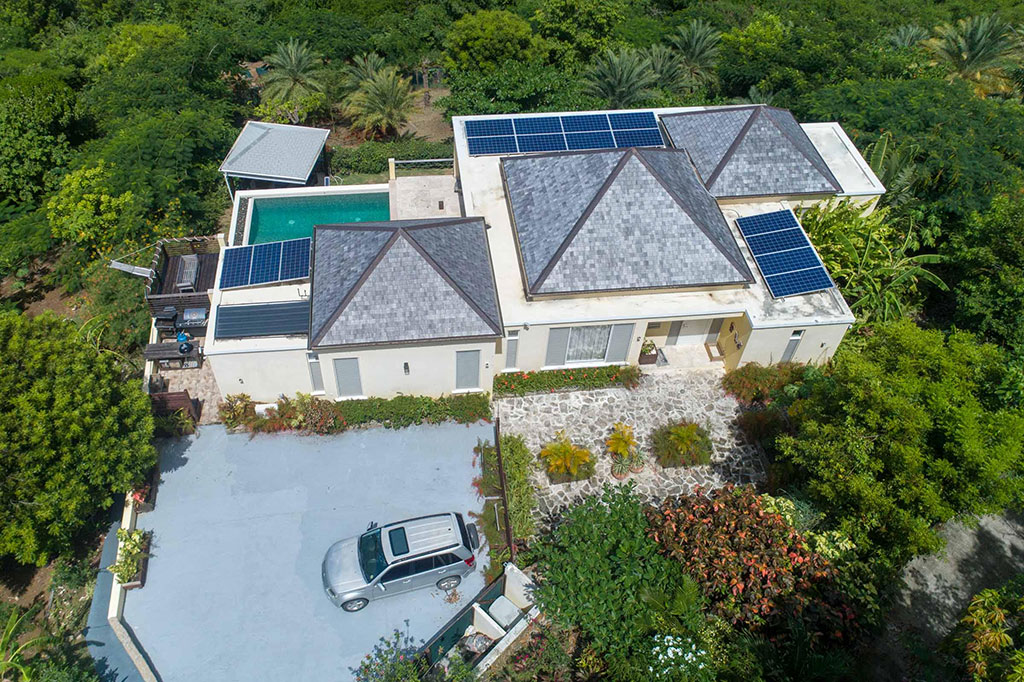 New Energy - Antigua & Barbuda
We DESIGN, supply and install solar systems to suit your requirements, we supply grid-tie, off-grid and hybrid PV systems for residential and commercial applications, Solar Water Heaters, Solar Pool Pumps & Heaters, Solar Air Conditioners.
We SERVICE, prompt and professional, from design to Government submission, to installation, to completion and commissioning.
AFTER-SALES SERVICE: Periodic or as-requried, maintenance or repair of equipment, during and after warranty period.
COST: We offer the very best solar systems at competitive prices and we only use high quality brand-name solar components. Alternative energy systems offer an excellent return on your investment, typical return starting at 18 months to 40 months, in monetary terms over 20% interest.
SAVINGS: Based on 1kW installed solar capacity, an average yield of 2,000kWh can be generated per annum.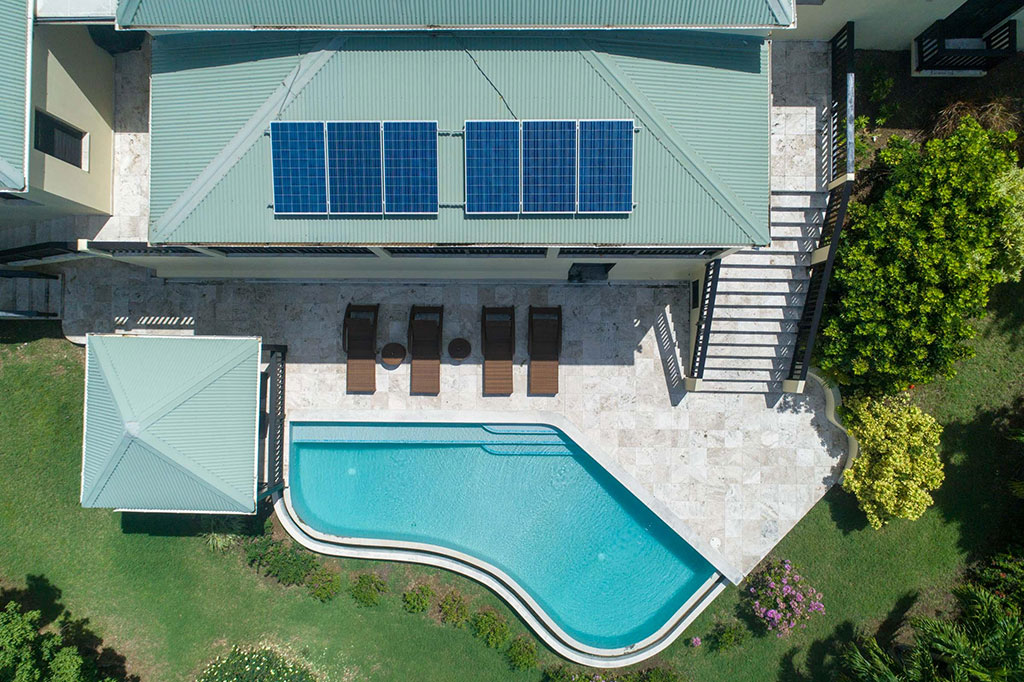 WARRANTY: We only use high grade solar components and installation fittings, product warranties are factory extended and vary from 6 to 25 years.
New Energy is SEI-certified and provides alternative energy solutions to Antigua & Barbuda and the Caribbean. New Energy has been in business for more than 5 years, with Caribbean experience over 30 years. We are a distributer of Alternate Energy Technologies and Renewables & Environment.